High Quality Calls and Leads
Serving nationwide companies with high volume qualified customers
High Quality Calls and Leads
Serving nationwide companies with high volume qualified customers
Working in lead gen with owned and operated sites, call centers, and TCPA compliance.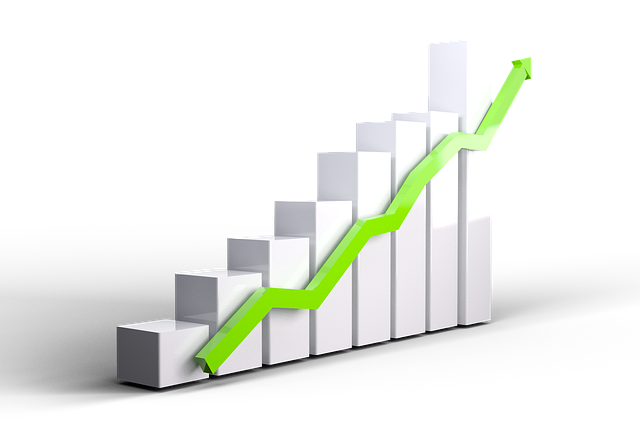 Pay Per Performance Driven Marketing Agency
We're a United States based marketing and lead generation company that has experience around the world generating leads, working with call centers, ensuring conversions, and growing business revenues. We specialize in many platforms, getting the best lead quality for the cheapest prices. 
We're currently in many verticals serving some of the top nationwide companies. A few verticals include Credit Repair, Debt Settlement, Auto Insurance, Tax Debt Settlement, Medicare, Final Expense, U65 Insurance, and Flight Bookings. 
If you are looking to add more volume to your center or if you just need more live leads, click here for a free discussion on how we can sent you more calls or leads.  
Working with these platforms:











"I highly recommend this agency. Velocity was easy to work with, professional, and you get a lot of value.